This holiday season, we propose our Real Vanilla from Madagascar Infused Honey Vinegar.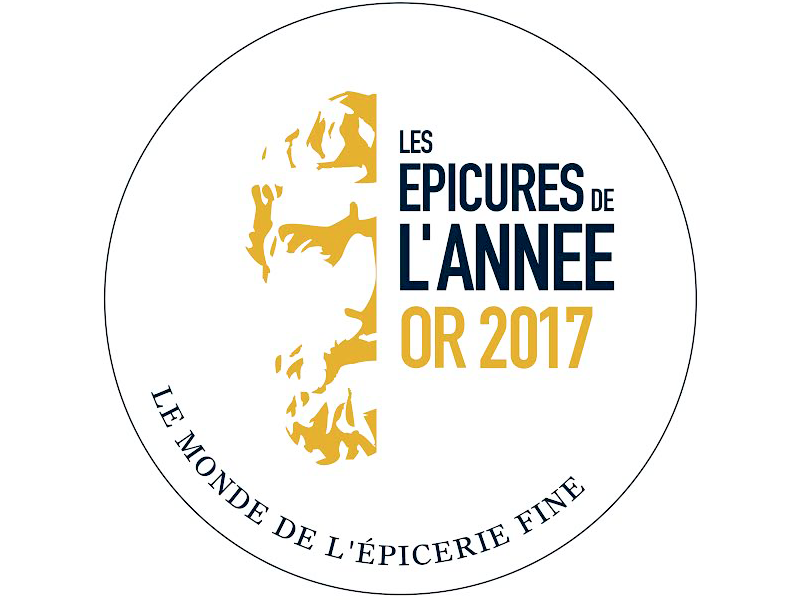 2017 Gold medal Paris
Our Authentic Honey Vinegar is so unique! Aged in oak barrels, it makes it a much sought after traditional artisanal product. This vinegar, used to season salads, fish, sushi, or sauces, will add a little sweet and sour something to all of your recipes. 25 cl bottle.